Flagship Store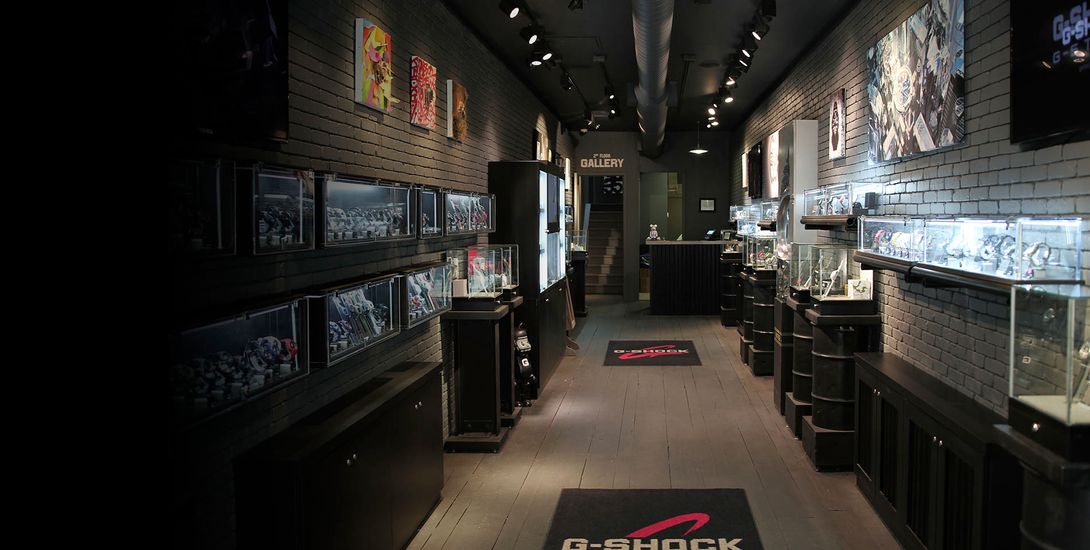 Soho NYC
454 West Broadway
New York, NY 10012
USA
Monday to Friday: 12-6
Saturday and Sunday: 11-6

Phone orders are available to make purchases from the store. We offer free ground shipping within the continental US.
Phone Orders Encouraged for In-Store Pick-Up.
Order by Phone (USA only): +1 212 533 8701 Visit @GSHOCKSOHONYC for additional info.
Please Note: Product availability and inventory in the Soho NYC store is separate and independent from G-SHOCK.com. Please call for product availability.
+1 212 533 8700
Buyers Beware!
Unfortunately Casio products are, at times, advertised and sold by companies that are not authorized and are not educated and prepared by Casio to sell genuine Casio products. Casio products obtained by these companies are not purchased from Casio, but may instead be obtained through a secondary "gray" market. These goods could possibly be defective, damaged, "B" stock goods, counterfeit products, or even stolen goods.

Please visit our Unauthorized Resellers page to view a list of Unauthorized Casio Premier G-SHOCK Resellers.